I am a clinical counsellor, educator, and researcher. My background in community development, yoga, advocacy, and education shapes my counselling practice. My therapeutic approach is a body-focused talk therapy. I work holistically from a strengths-based perspective to support the integration of bodies, emotions, thoughts, and behaviours, enlivening the natural wisdom in all of us. I support clients with diverse mental health challenges in a way that is trauma informed. I am guided by my education, research, social justice, and my lived experience, to provide treatment for issues of trauma, anxiety, depression, grief and loss, interpersonal challenges, life transitions, addictive behaviours, and stress and coping.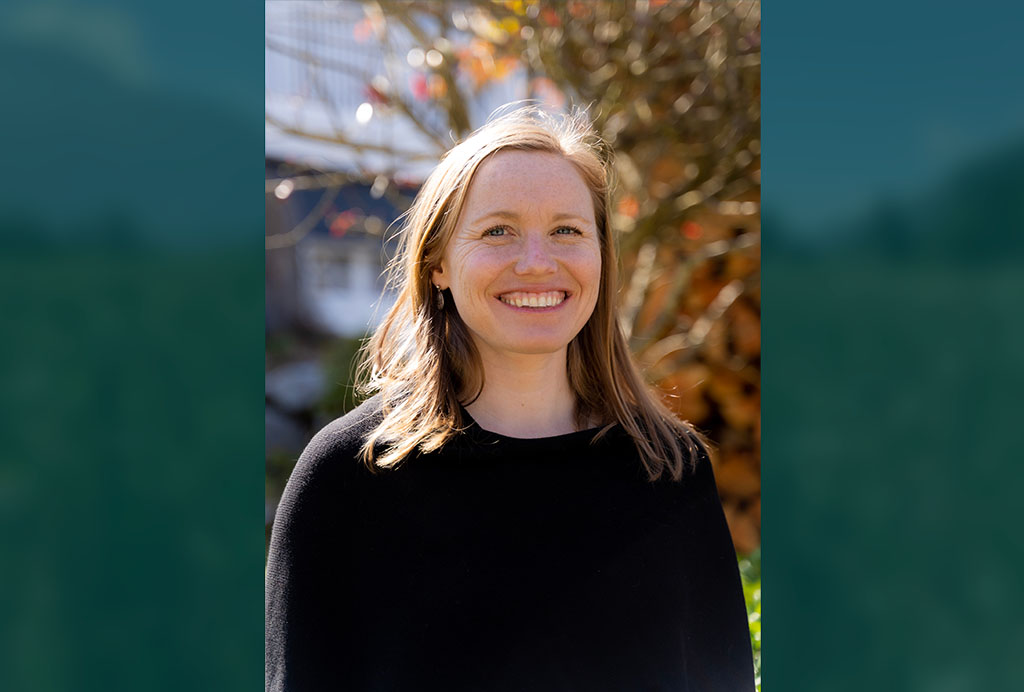 "Slowly, slowly
the snail climbs
Mount Fuji."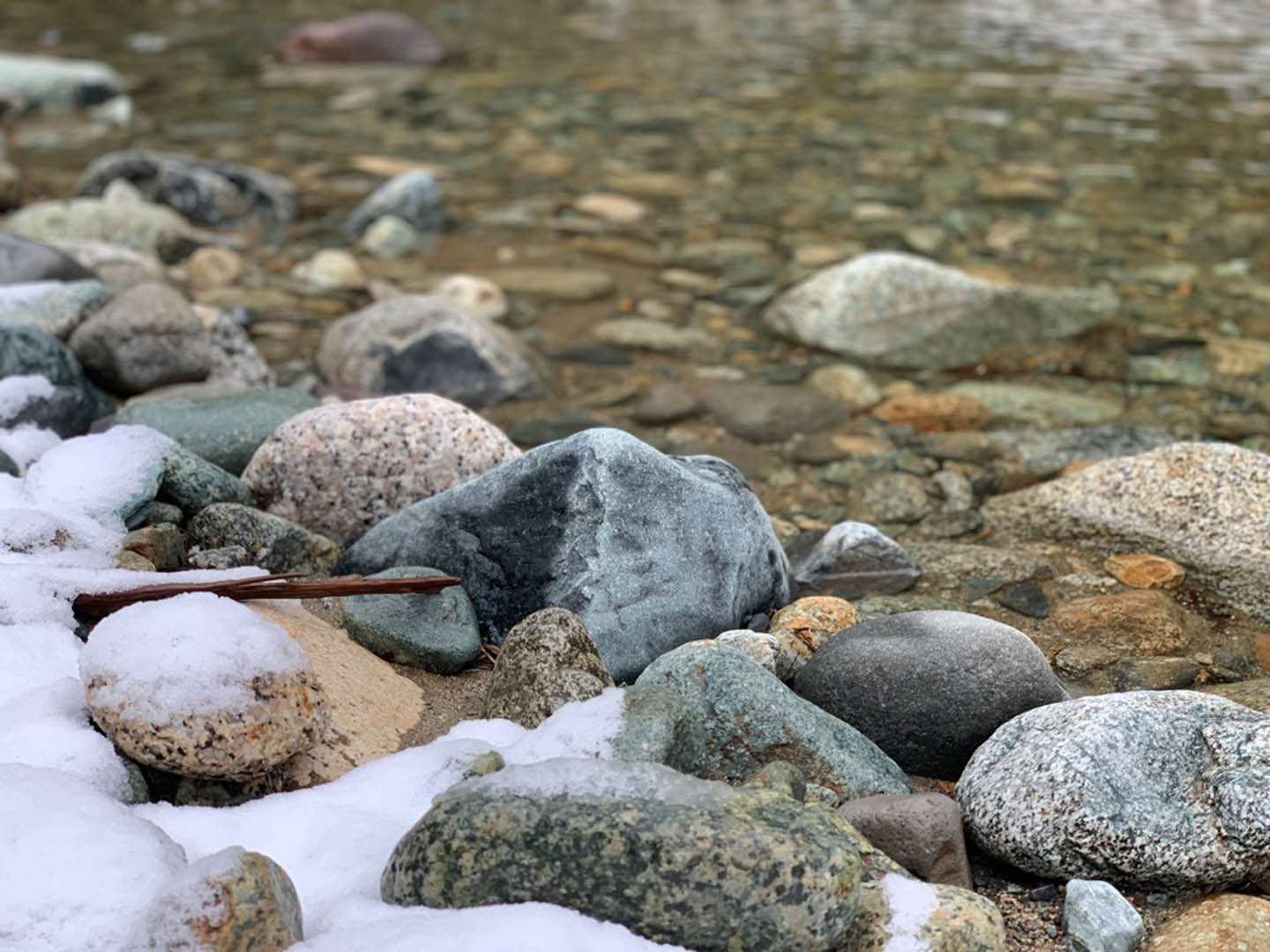 I come to this work after living and working in Northwest British Columbia for nine years facilitating community development initiatives with the Wet'suwet'en and Gitxsan Nations.
My time in the Northwest inspired me to become a clinical counsellor specializing in trauma. My collaborative research with the Wet'suwet'en Nation focuses on land-based, collective, and intergenerational approaches to healing trauma.
I am a yoga and meditation student and teacher, love adventures in the mountains rock climbing and skiing, and growing food in my backyard.
I have been trained in Person-Centered Therapy, Sensorimotor Psychotherapy, Emotionally Focused Therapy for Couples, and Indigenous Focusing-Oriented Therapy. I am an 800-hour certified Vijnana Yoga teacher.
I have a BA in Anthropology, an MA in Human Geography, and an MA in Counselling Psychology. I am a PhD student in Counselling Psychology at UBC and a Registered Clinical Counsellor through the British Columbia Association for Clinical Counsellors.