I believe in the potential for counselling to change lives creating new possibilities for peace, purpose, and vitality. You are invited to join me in constructing the safety and challenge necessary for change.
We begin with your story and what you want from counselling. Together, we decide what comes next. My job is to offer therapeutic direction and techniques to help you move towards your goals. Together we may untangle layers of emotion, broaden thoughts and feelings about life circumstances, understand experience relative to culture and society, and explore body sensations. We may consider life decisions from different perspectives and work towards aligning the changes made in counselling with other aspects of your life.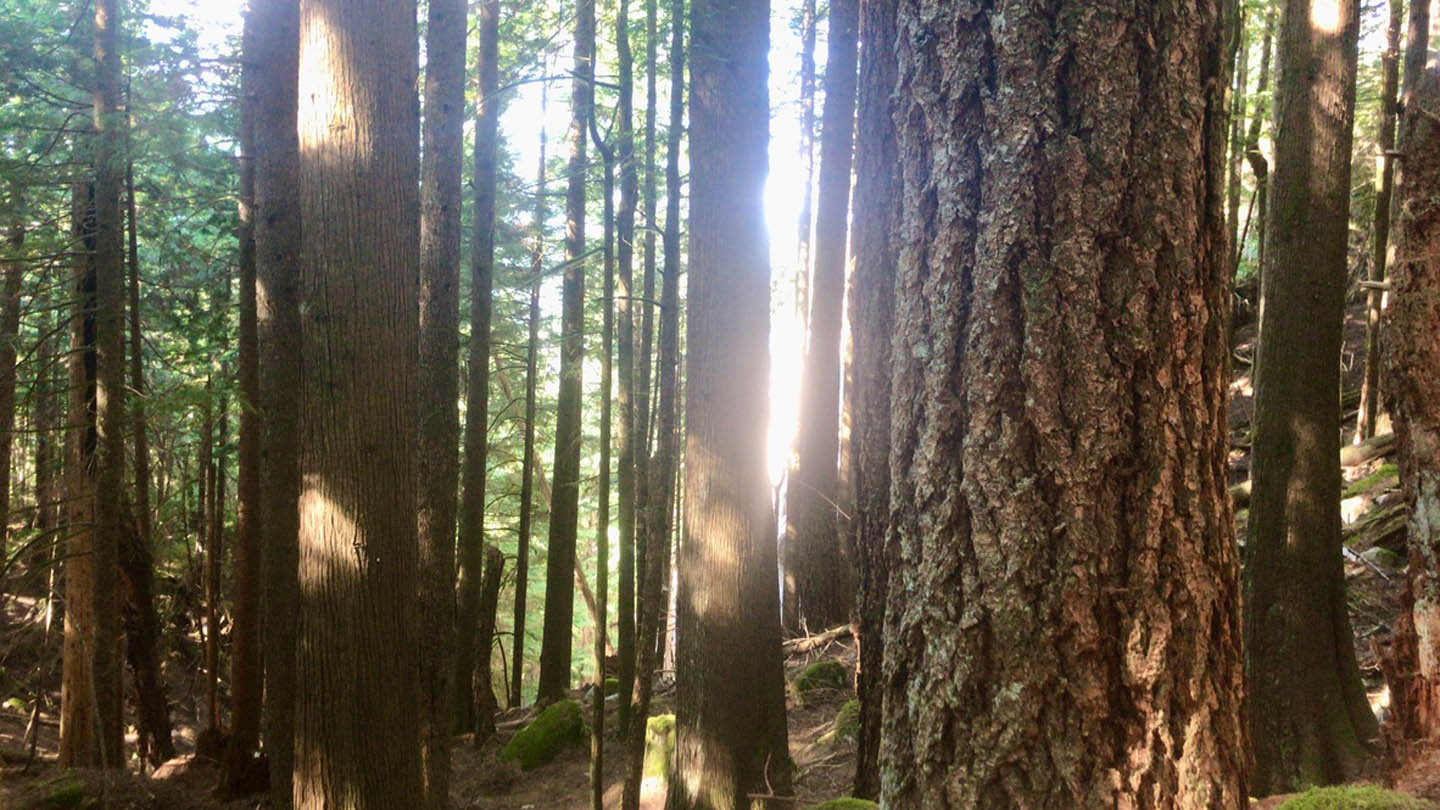 "You are not a troubled guest on this earth, you are not an accident amidst other accidents, you were invited from another and greater night than the one from which you have just emerged."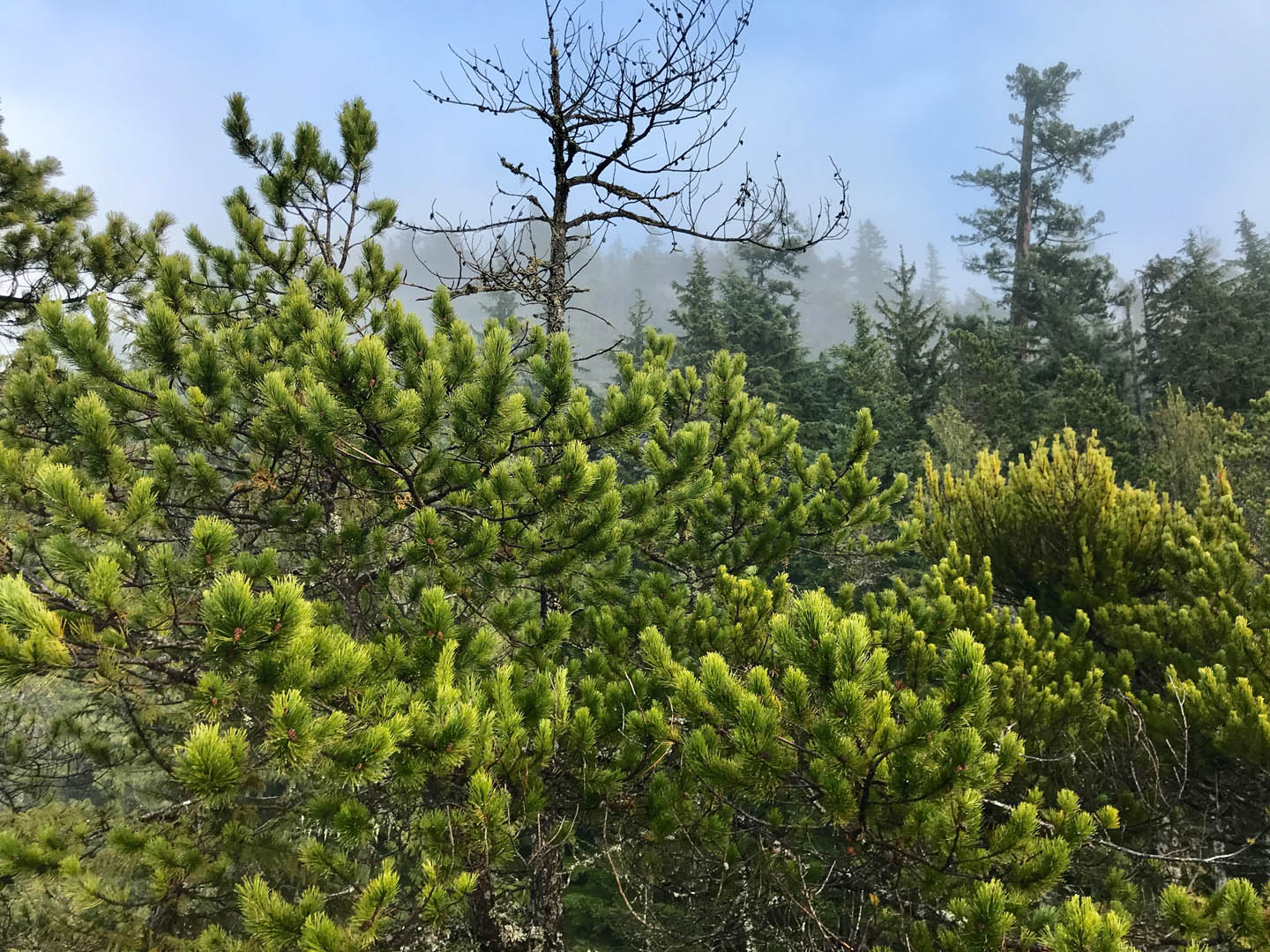 I integrate evidenced-based approaches, centering Sensorimotor Psychotherapy and Person-Centered Therapy.
This somatic therapy orientation highlights mindfulness and interoception practices to bring awareness to unhelpful beliefs, behaviours, and body responses. Together, we notice and make sense of these responses in terms of the purpose they are trying to serve, and then explore new strategies and ways of being that are more aligned with your current goals.
My hope is that through our work together you will have a deeper sense of self and ease as you move through the world.
The success of counselling rests on the participation and commitment of both client and clinician. I am dedicated to bringing my full presence, knowledge, and experience to our relationship to support you in fostering the changes you seek in your inner and outer worlds.