Have you been in an accident and have a claim with ICBC?
I am  here to support you through your journey of recovery and healing. You can access the 12 pre-approved counselling sessions that you may have with your ICBC case and I will take care of direct-billing ICBC for your sessions.
Together we formulate a treatment plan that attends to the root of your distress and orients you towards positive change. This may mean processing the traumatic experience of your accident and changes in your life that have resulted, or older memories that have been triggered. 
We may work on identifying new coping strategies that help you to feel safe and calm and integrate your experiences so that you feel resilient in your ability to be present and plan for the future.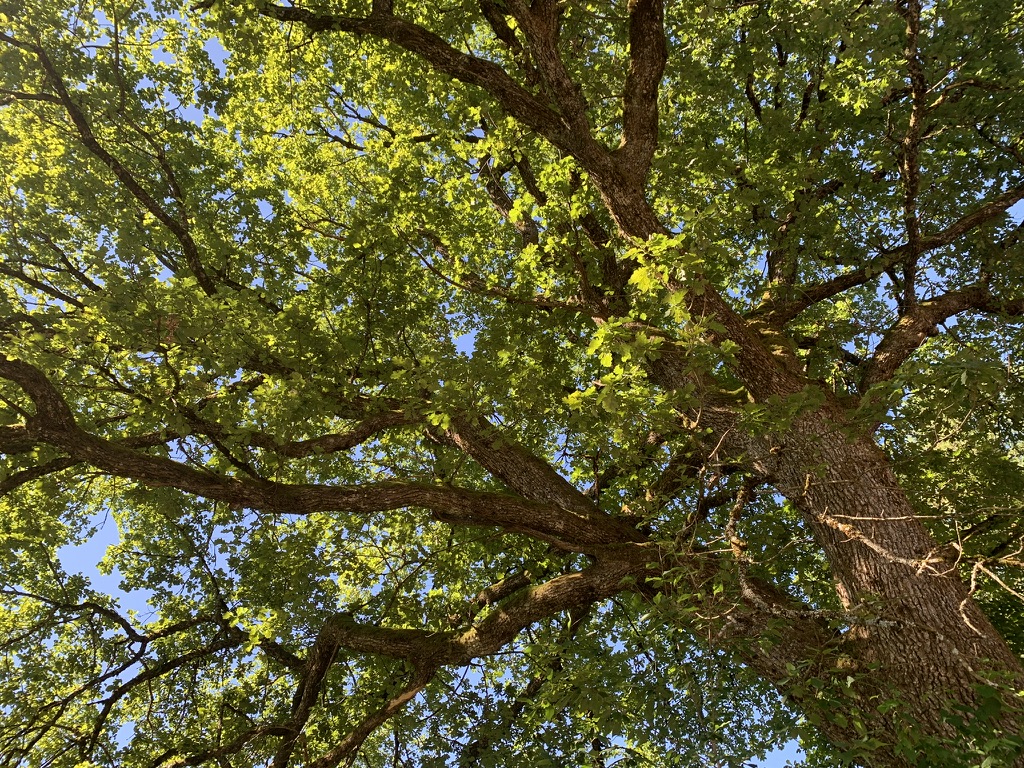 Contact ICBC and notify them of your accident and get a claim number. Then book a free consultation with me with your claim #, date of birth, and contact info for your lawyer and/or occupational therapist if you have one.