Individual and Couples Virtual and In-Person Counselling for Adults
I offer counselling online and in-person, providing support for folks in Squamish, BC, or elsewhere in Canada. In-person counselling occurs in my private office space. 
Online counselling is available through secure video call or telephone. Our calls are completely confidential and meet privacy laws and standards in Canada. When video conferencing with a high-quality connection is used at both ends, online sessions can be very effective and allow for face-to-face communication. If you are not comfortable with video call technology telephone sessions are also possible.
I work with individuals who come to therapy with a breadth of challenges but share an underlying desire to better know themselves and shift underlying patterns that leave them feeling in distress, stuck, and dissatisfied. Together we forge a therapeutic relationship that is genuine and based on trust. This is the container needed to bring awareness to the coping or survival strategies that no longer are serving you and to work together to discover new ways of relating to yourself, others, and the world.
IMPORTANT:
Online counselling is not appropriate if you are in immediate danger, experiencing psychosis, or intending to complete suicide. If you are experiencing any of the above or need immediate support for another reason, please call 911.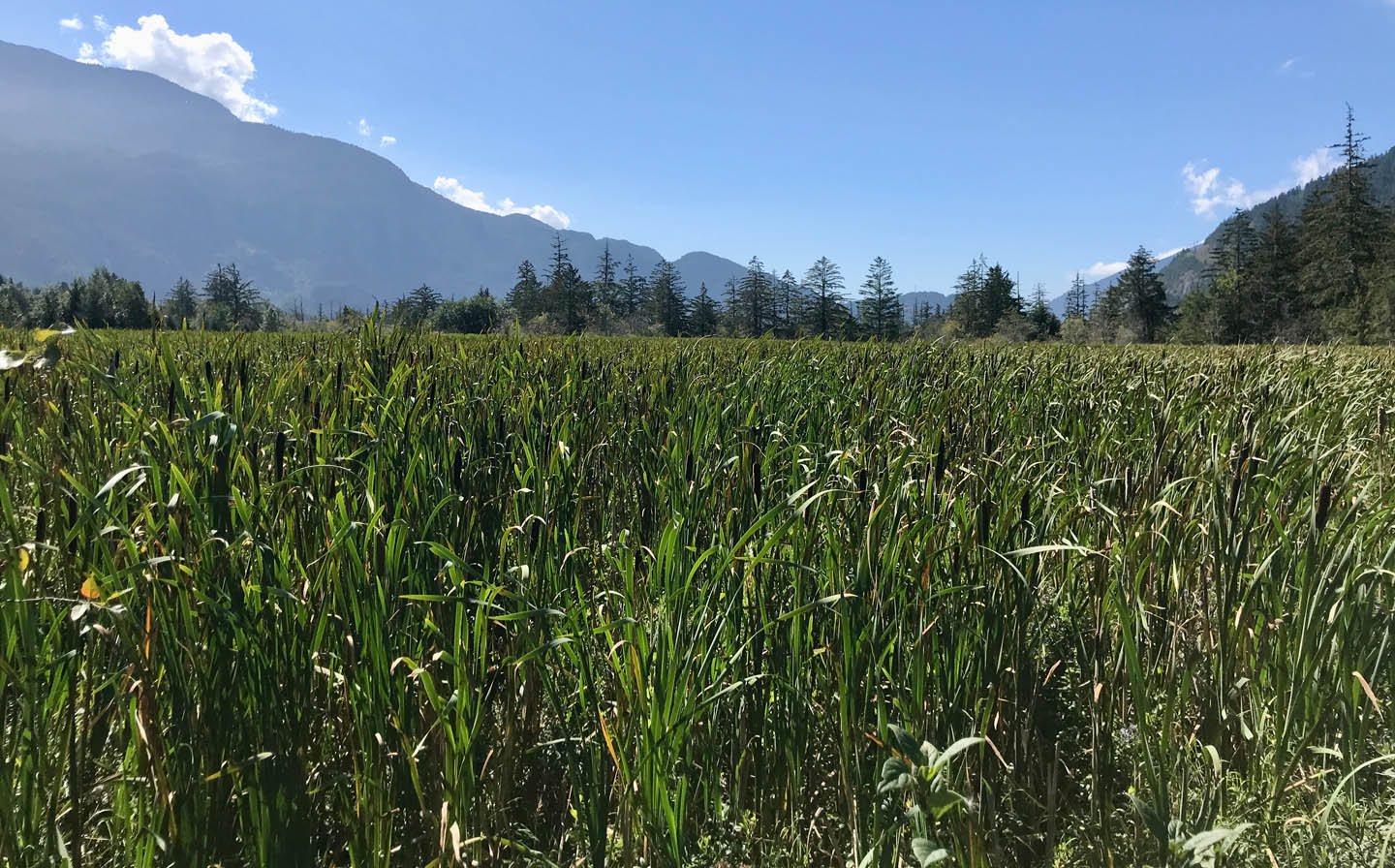 "You do not have to be good.
You do not have to walk on your knees
for a hundred miles through the desert repenting.
You only have to let the soft animal of your body
love what it loves."
Interpersonal relationships
Stress and Coping/Life Balance